BUKASIN PROPERTIES IS A SUBSIDIARY OF BUKASIN UNIQUE SERVICES & INVESTMENT LIMITED.
Bukasin Properties started as a real estate marketing outfit before metamorphosizing into a full fledged real estate development company in 2019
As of today Bukasin Properties has five (5) estate projects under construction
We are licensed Real estate professionals. Whether you're in the market to buy or sell a property, we are trained to guide you through every phase of a making decision to become a property owner from scouting out properties to closing the deal.
Before getting a property for our client we carry out due diligence to ensure the land or properties our client is buying are free from threat.
We span from Lagos to all of Nigeria as a whole making sure we create a place called home for every individual who desires to be free from tenancy.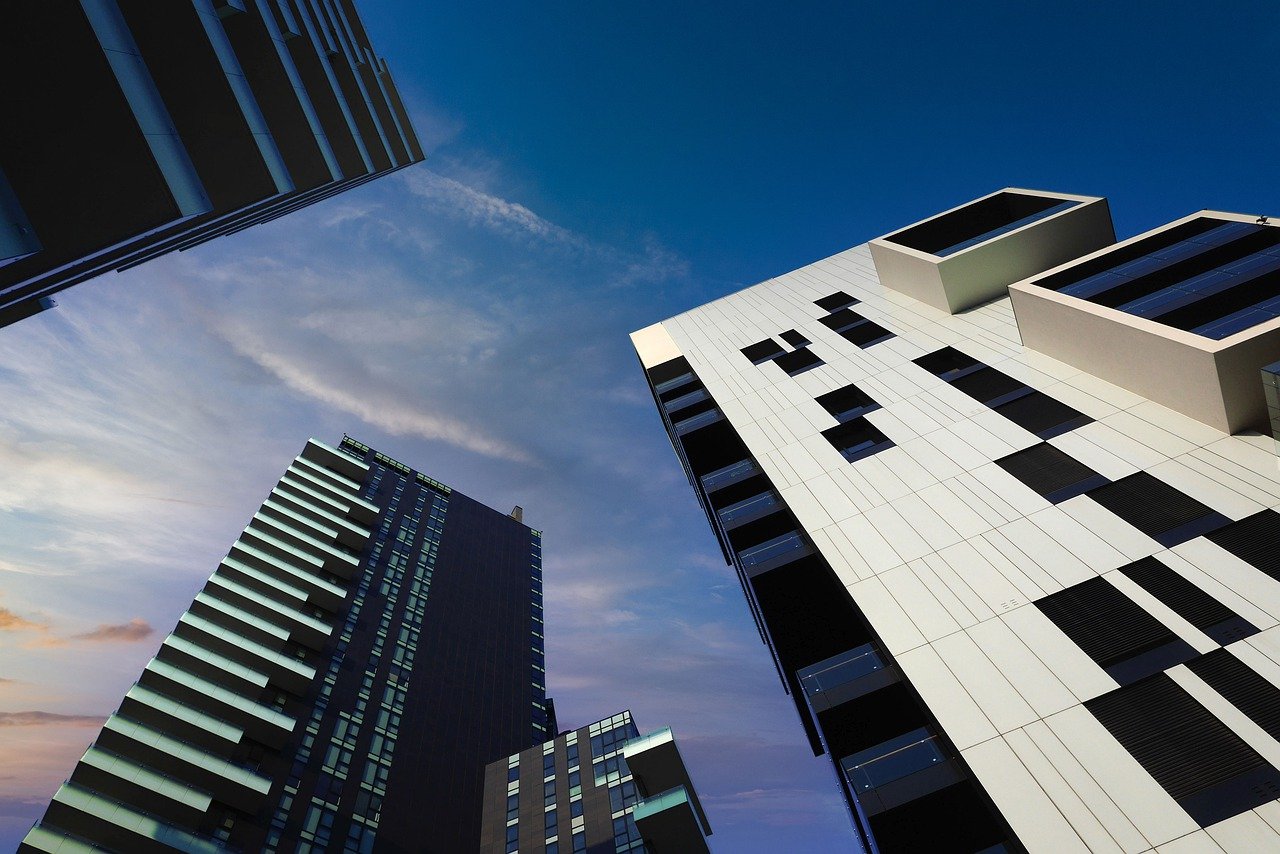 The top is sure as the CEO of bukasin usually says, our vision remains to be one of the leading homeownership providers from Nigeria to all other country in Africa.
With a clear definition of vision, our core values are represented by the acronym
H — Humility
O — Opportunity
M – Mastery
E – Enterprise
Also, H.O.M.E to us means Home Ownership Made Easy
With our year of studying the industry, we discover one of the major reason people don't possess a property is due to their low income due to economic challenge and that we have come to tackle
We keep improving on our mission everyday to make home ownership available to the masses through low income properties.
WHAT OUR CUSTOMERS SAY ABOUT
I don't know where to even start from. When I got to know of BUKASIN and their estate, I was initially afraid to invest, because of the kind of things that normally happen with Omo-onile. But to my surprise, Bukasin has helped to handle all that and there is no worry at all. I have even collected my documents.
My advice to anyone who is thinking of investing is to contact Bukasin Estate. They know what they are doing and will help you handle all your real estate needs successfully as they have done for me.
I got my allocation without any stress. Immediately I completed my payment for the land and documents, the allocation was immediate. Thank you Bukasin and keep up the good work.
LET'S FIND YOU A PLACE YOU DESIRE AND DESERVE
Owning a home is a keystone of wealth… both financial affluence and emotional security.