NI.2m - NI.4m (3 — 12months plan)
Nando Town, Anambra State (Phase 1 & Phase 2)
This land is very dry land and is suitable for both residential and commercial investments.
It is located in a very strategic place that will give investors good returns on their investment whether you intend to build and stay there or intend to buy and resell later.
There are developed communities and industries around the estate. The popular Father Townsend Prayer City is located close to the estate.
The International Cargo Airport is very close to this land (About 15 mins. drive)
NI.2m - NI.4m (3 — 12months plan)
Price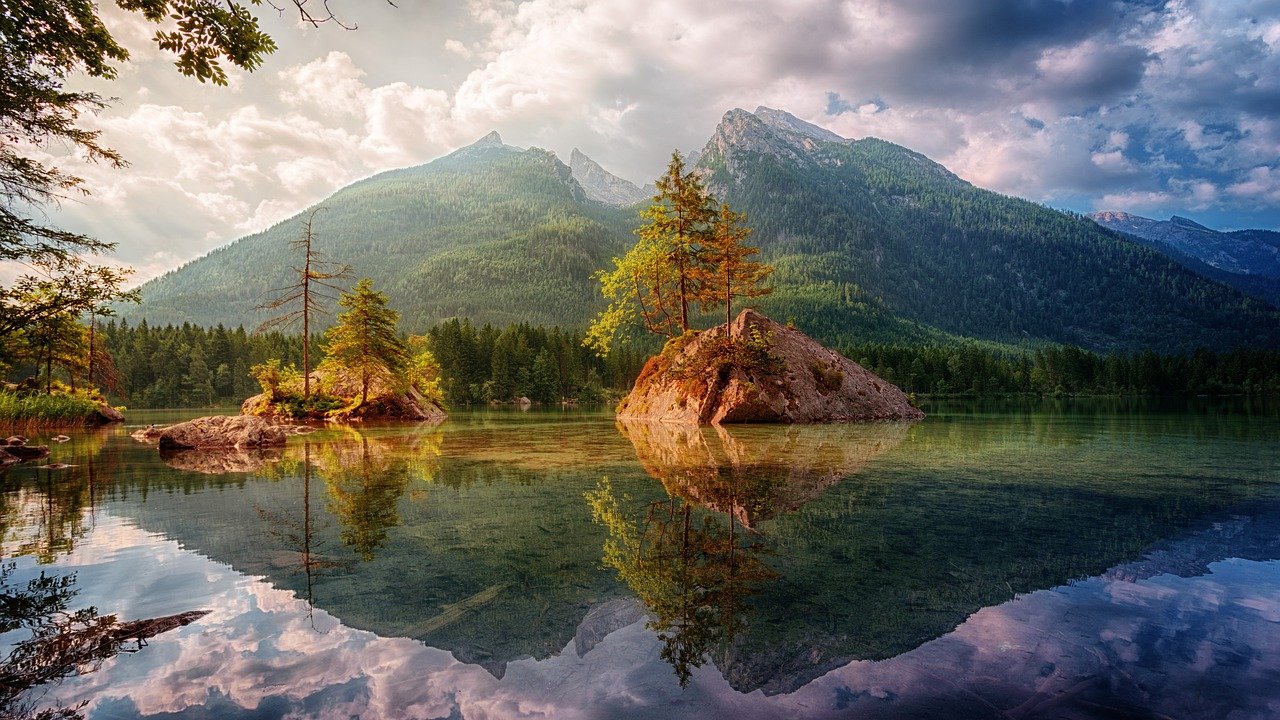 Registered Survey and Freehold
Land Title
WHAT OUR CUSTOMERS SAY ABOUT
I don't know where to even start from. When I got to know of BUKASIN and their estate, I was initially afraid to invest, because of the kind of things that normally happen with Omo-onile. But to my surprise, Bukasin has helped to handle all that and there is no worry at all. I have even collected my documents.
My advice to anyone who is thinking of investing is to contact Bukasin Estate. They know what they are doing and will help you handle all your real estate needs successfully as they have done for me.
I got my allocation without any stress. Immediately I completed my payment for the land and documents, the allocation was immediate. Thank you Bukasin and keep up the good work.
LET'S FIND YOU A PLACE YOU DESIRE AND DESERVE
Owning a home is a keystone of wealth… both financial affluence and emotional security.